Latest News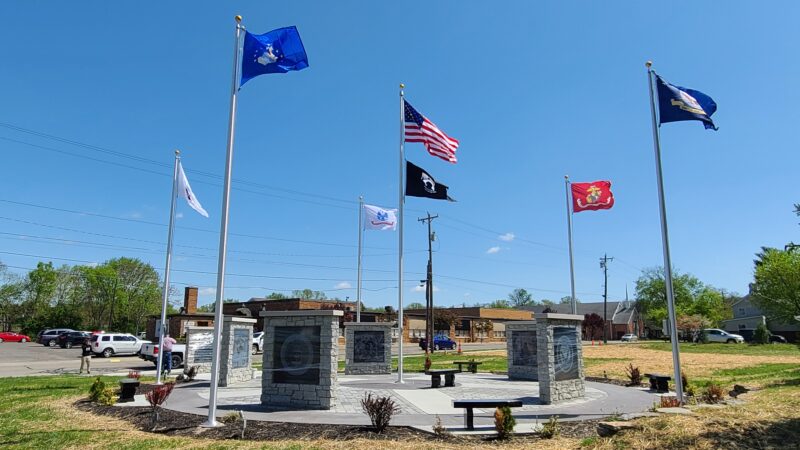 Recent flagpoles
Recent flagpoles
https://thenationalflagcompany.com/wp-content/uploads/2022/10/20220502_115913-1024x768.jpg
1024
768
The National Flag Company
https://thenationalflagcompany.com/wp-content/uploads/2022/10/20220502_115913-1024x768.jpg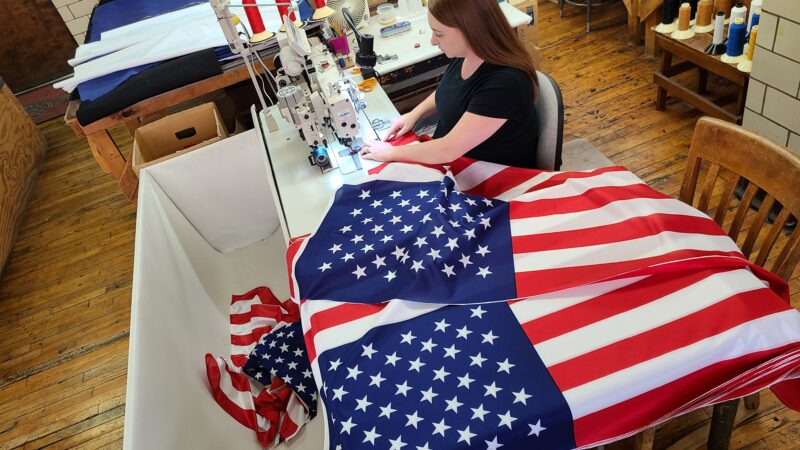 Flags and Flagpoles going strong
Flags and Flagpoles going strong
https://thenationalflagcompany.com/wp-content/uploads/2022/07/20220712_134825-1024x768.jpg
1024
768
The National Flag Company
https://thenationalflagcompany.com/wp-content/uploads/2022/07/20220712_134825-1024x768.jpg
6 pole installation for an awesome Veterans Memorial Project different view Flags for the airport 30ft flagpole for a Navy family Mt. St. Joe 25ft flagpole for Oak Dale Cemetery
read more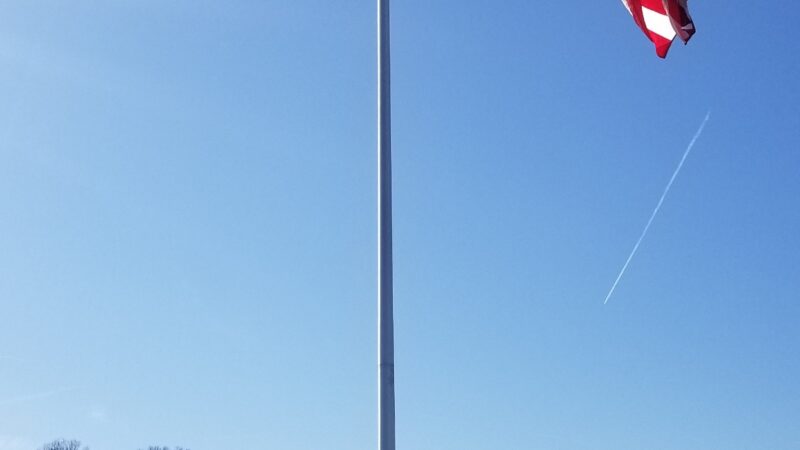 Newest Beauty in the tri-state
Newest Beauty in the tri-state
https://thenationalflagcompany.com/wp-content/uploads/2021/12/Resized_20211203_123206-498x1024.jpeg
498
1024
The National Flag Company
https://thenationalflagcompany.com/wp-content/uploads/2021/12/Resized_20211203_123206-498x1024.jpeg
80ft Flagpole installed at Jeff Wyler Buick GMC in Florence, KY. Awesome project!!
read more
Flagpole Installation
We are the area's premier flagpole installer. Whether it's at your home or business, trust the proven professionals at National Flag. Flags are our passion, and nothing presents a flag better to the world than a professionally-installed flag pole. Fill out a request form on our Flagpoles page, and one of us will be in touch shortly.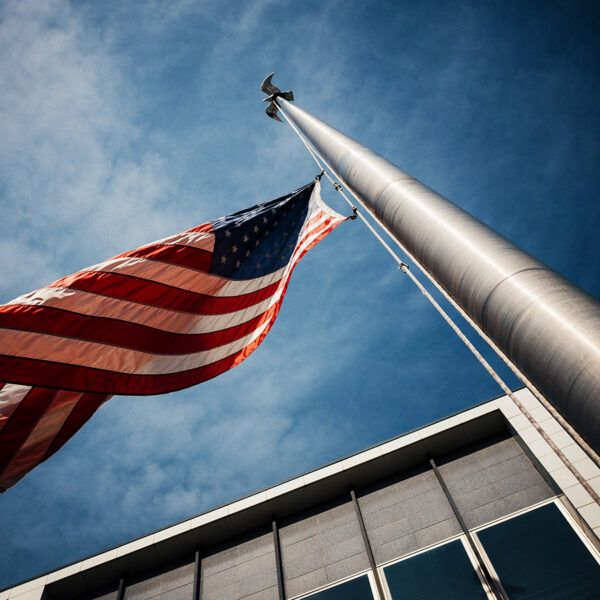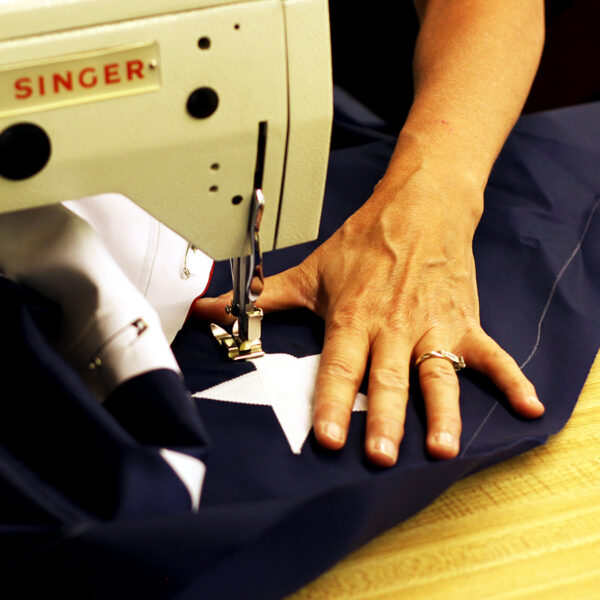 Factory Tours - Currently Cancelled
We are currently not giving factory tours. Tens of Thousands of flags leave our building every year. Some are hand sewn by our staff, and some are printed on our 100 + year old printing press. Come see it all happen, and meet the people making it possible, by signing up for a guided factory tour.
Our Flag Museum - Currently Cancelled
As a part of our 150th Anniversary Celebration, we opened a commemorative Flag Museum in our factory. We are proud of our history as flag makers, and we want to share a little bit of history with you.